Welcome To Utility Billing Service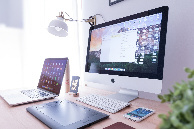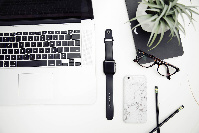 VUtility Billing Services is a billing and bookkeeping company located in Doyline, LA.
Contacts:
Betty Ballard or Karen Estes

Address: 505 Fuller Street, Doyline, LA 71023.

Phone : 318-377-6138 or 318-745-3498

Fax: 318-987-8209

Email: bettyballard@bellsouth.net.
Services we offer include:
Mailing monthly bills or statements. (postcard, paper or email bills are available)

Pick up your mail, post customer payments, make deposits to your bank and pay your bills.

We can handle customer online payments and payments by phone through PayClix Monthly or Quarterly Sales Tax Returns

Collect Safe Drinking Water Fees and prepare quarterly return.

Attend board meetings if needed.

Obtain and maintain domain and host website.

CCR can be posted on your website to save printing and postage cost or publishing fees.

Work with your meter readers, system operators, bookkeepers or other employees.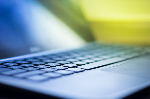 No business is too small or too big for us and we can do as little or as much as you need us to do for you.



- Latest News -